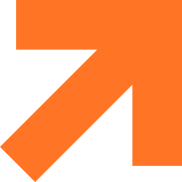 Improve customer satisfaction, increase engagement, and ultimately stand out from the competition, by incorporating the UX design principles in your company.
By investing in UX design, businesses can minimize the risks of failure and increase the likehood of success, leading to more long-term growth and stability.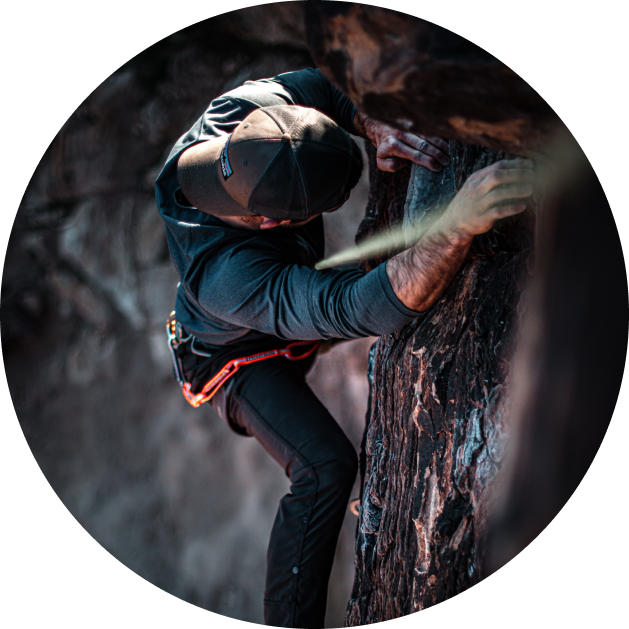 Improved conversion rates and increase in revenues Forrester Research found that every $1 invested in UX design can yield up to $100 in return, and Nielsen Norman Group reports that websites with good UX design can have conversion rates up to 400% higher than those with poor UX design.
Product design
Innovation
UX Consulting
UX Diagnostics
Academy
Bring your idea to life or improve your existing products using user centric methodologies
Create interfaces that are both valuable and high-performing through an iterative process of research, conceptualization, and testing to get evolving long lasting digital products.
Ensure your idea is developed based on your user personas and how they are likely to interact with your final product.
Prototype your concepts to identify early constraints and to evolve it fast before investing on its development.
Test and refine your concept ideas and prototypes with the help of your target audience. 
Make your interfaces visually appealing and intuitive that is easy for the users to interact with. 
We take care of the initial steps from specification documentation and software architecture to ongoing development management.
Get plenty of new ideas and potential opportunities with our tailor-made innovation workshops.
Develop your ideas, prototype a concept, and test it rapidly with your users in an environment as realistic as possible while keeping the investment costs to a minimum.
Get insights and ideas directly from your users and ensure that your new products or services are not only novel but also useful and desirable to the target customers.
Validate and refine your concepts before investing significant time and resources in development.
Get help adopting a user-centered approach by developing tailor-made design guidelines and standards, and implementing usability testing methodologies that will ensure an ongoing improvement and optimization of your user's experience
Empower your internal teams with the knowledge and competences to implement and conduct a user-centered approach in all their processes
Identify the areas of improvement of your interfaces and boost user engagement in no time
Identify areas where your user experience can be improved to increase user satisfaction, engagement, and overall effectiveness of your interface.
Ensure that you possess real-time insights into your customer's behaviour, and anticipate any changes, issues, or opportunities that may arise. Raccoon has partnered with Contentsquare.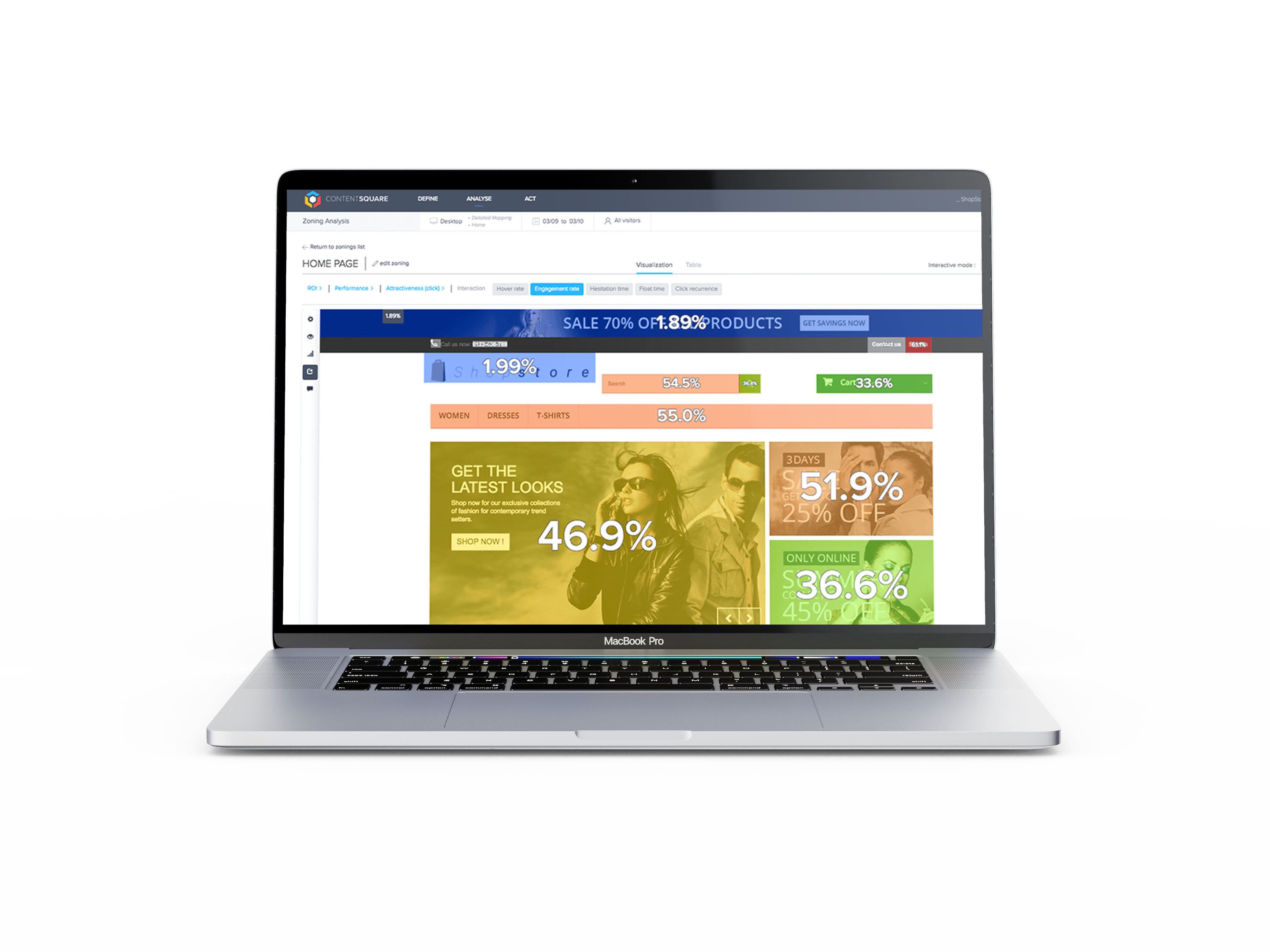 Introduction to user-centered design (UX)
Learn the basics of UX design, its methodology and what is its value for your company.
Get the skills you need to create engaging and intuitive experiences.
The basics of UI design and Figma
Learn the fundamental principles of creating visually appealing and intuitive user interfaces and the basics of Figma's powerful design tools.
How to test your products with real users
Learn how to conduct effective user testing sessions without bias, analyze feedback, and improve your products based on user insights.
Specialized on digital interfaces, we've created and improved websites, mobile applications and HMI for clients coming from a large diversity of businesses.
Required fields are marked with *
Let's start working together!
Get in touch to discuss a project. Please give us a call, drop us an email.